The Path to comprehensive Growth
By the brilliance of your Child's light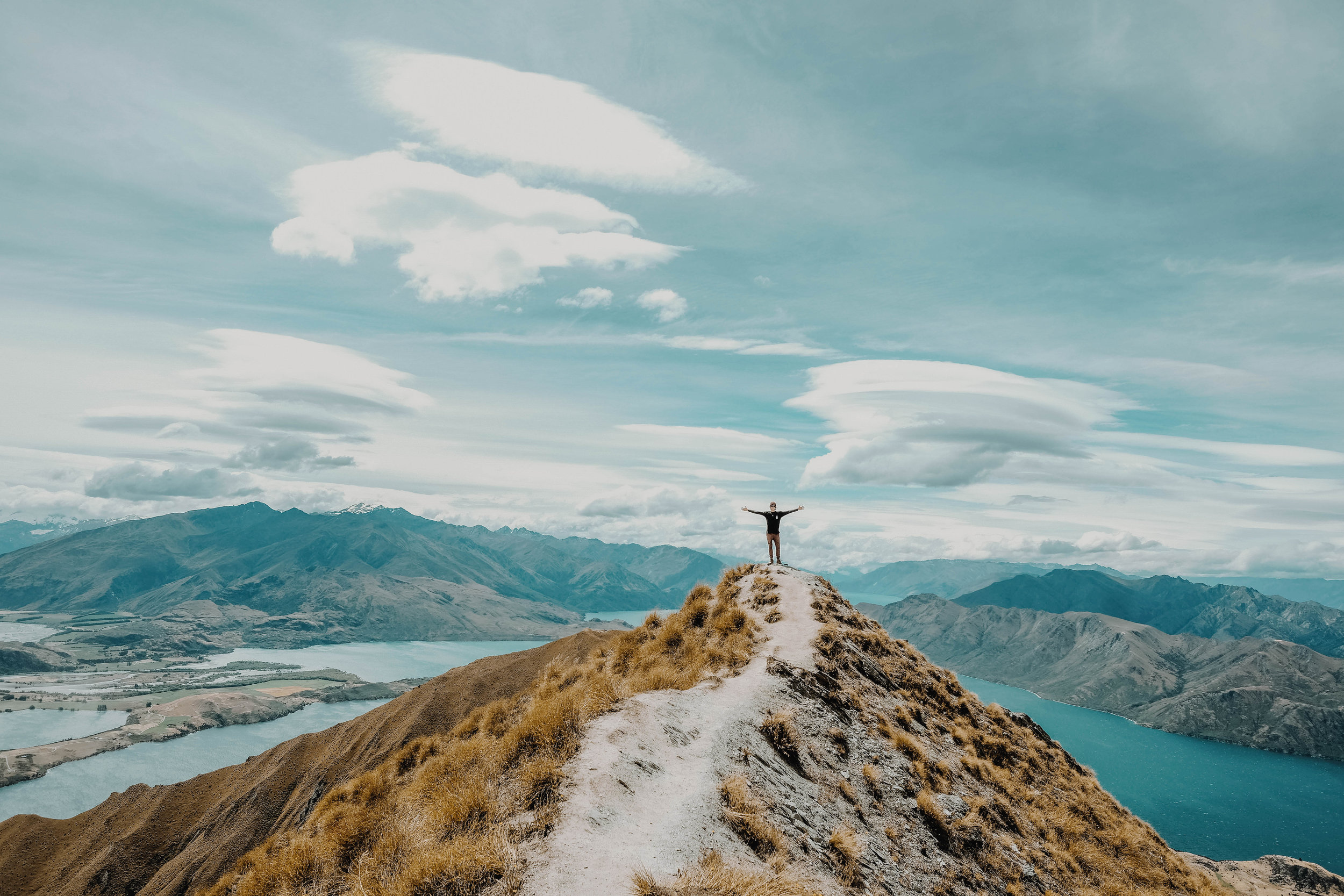 Welcome
EmPath Learning is an educational private practice which specializes in literacy and working with children who struggle with mental health disabilities, and learning exceptionalities. Our approach is multi-disciplinary in that it tackles the academics alongside social emotional aspects of learning by using evidence-based approaches and cutting edge research which stems from holistic education and education therapy.
We welcome the opportunity to partner with you and help your child grow along a research-driven, and integrated path that is designed for them.
Tutoring Services
Your child's reading and writing behaviors profoundly impact their overall success. The "path" to get there is different for each student but one thing is certain for all: Comprehensive assessment and personalized 1-1 support fosters more rapid growth, and sets up strategies that work. I take a multi-disciplinary approach focusing on the intersection of academics and emotion, cognition and behavior. By utilizing pedagogical best-practices, along with basing in research from both neuroscience and developmental psychology, EmPath Learning creates tutoring programs which foster independence.
Home reading services
Literacy skills in comprehension, writing and vocabulary acquisition along with spelling and grammar are all improved drastically with daily reading. Through independent reading programs, small book groups and coaching filled with book-positivity, students can foster a better relationship with books, and themselves as learners.
workshops and classes
Reading and writing are inherently social activities, and many students benefit from discussing, collaboratively writing, and supporting each other. EmPath offers a range of small-group courses in which students can become a collective. These classes are a great value considering you are paying under ¼ of a highly qualified specialists hourly fee, but getting a wealth of time and resources for your student.
Teaching Artist residency
Teachers, school faculty and Administrators: Are you interested in developing a unit plan tailored around the literacy needs of students which empowers them to become published authors? Maybe you want to remix a novel and have students generate a full-scale play/performance of their own as a final project? I am here to collaborate, plan, and implement rigorous, arts-integrated units for your classrooms.